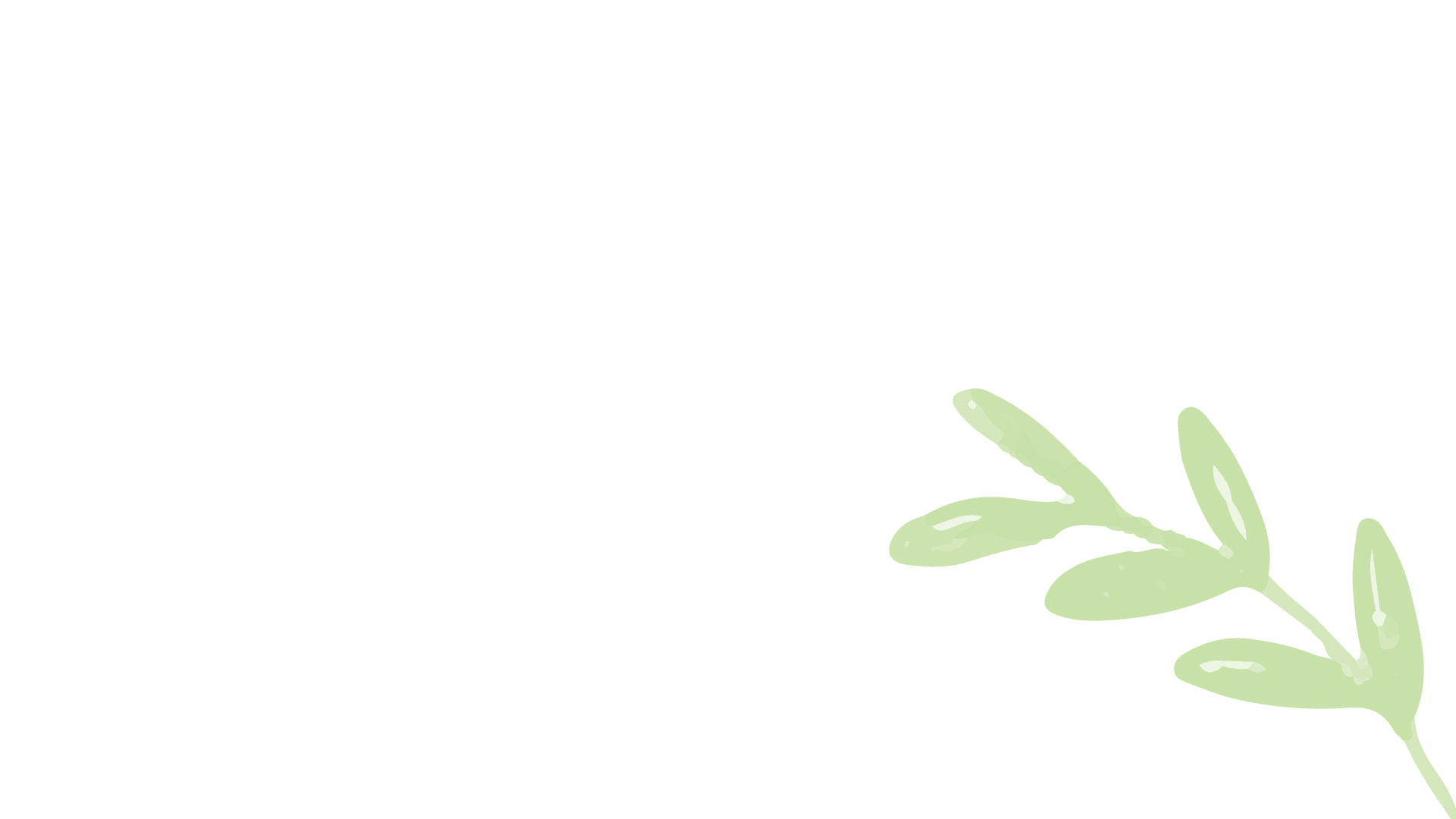 Frequently Asked Questions!

Can I import olive oil from Turkey?
Whichever country olive oil will be exported to, the trade protocols between the two countries are also valid for olive oil. For this reason, if embargo etc. If there is no ban, you can import olive oil from our country.
Will olive oil be damaged during transportation?
Olive oil produced in our factory is packed with fully automatic filling machines. Afterwards, the parcel and palletization process is carried out. For this reason, it is sent to all over the world without any problems and without any damage.
How can I trust you?
As Taha Kervan, we have a working system based on trust and honesty since 1977. This system covers the entire process from production to delivery. But the healthiest thing would be to talk about these issues while walking around our olive grove. Of course, you will also want to taste the delicious olive oil.
Are there any additional payments after the order?
You will definitely not have any surprises. The product you request and all payments related to it are indicated on the proforma invoice. There are no additional payments other than those specified here.
Will I receive my products on time?
The delivery day and time specified to you before the order is one of the most important criteria to be followed. For this reason, you will receive your products on time, except for mandatory situations.
Can we visit you?
We would be very happy to host guests. Thus, you will gain both friends and business partners in our country. We want you to know that we will visit you as soon as possible. Friendship is important to us.