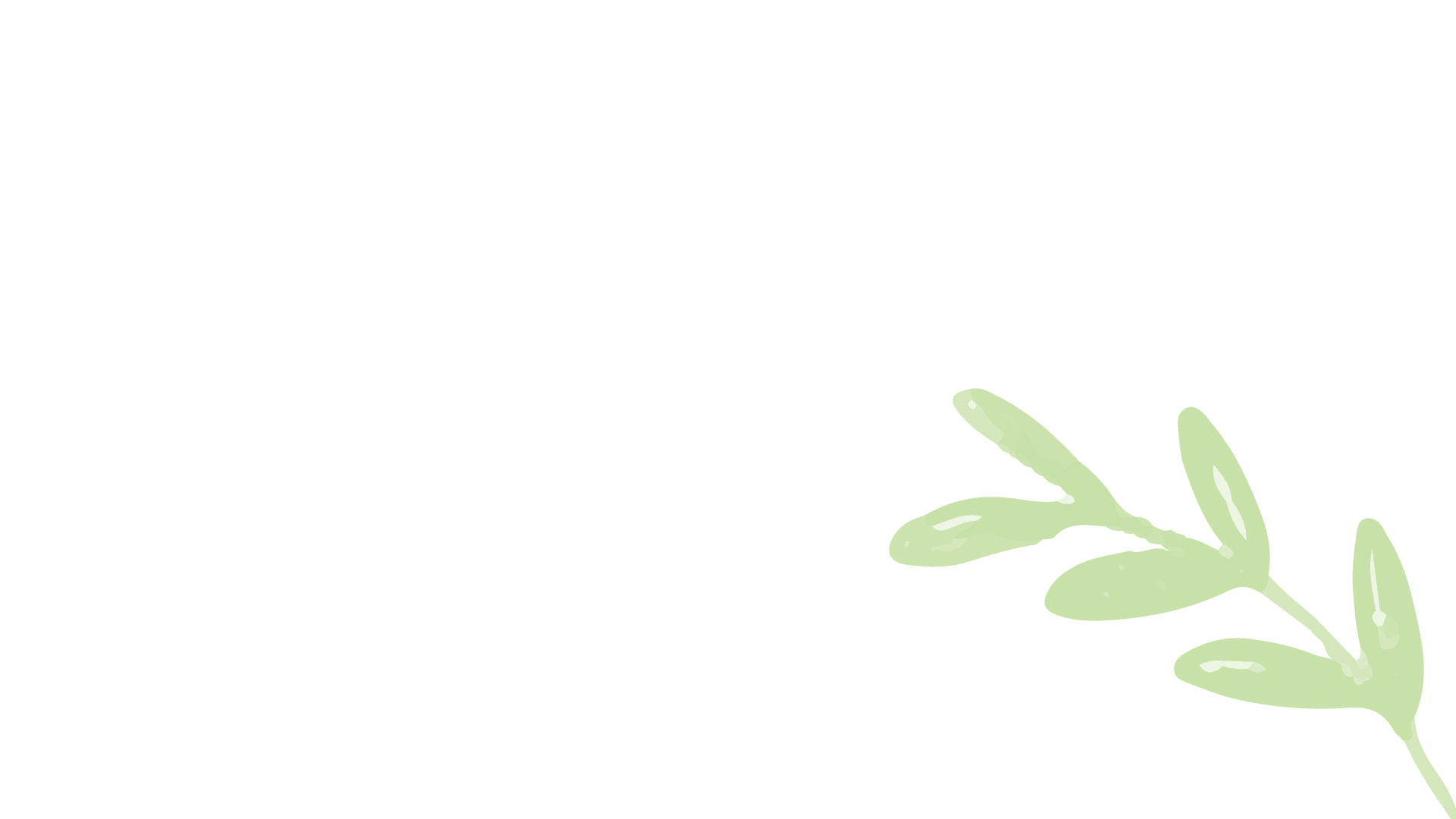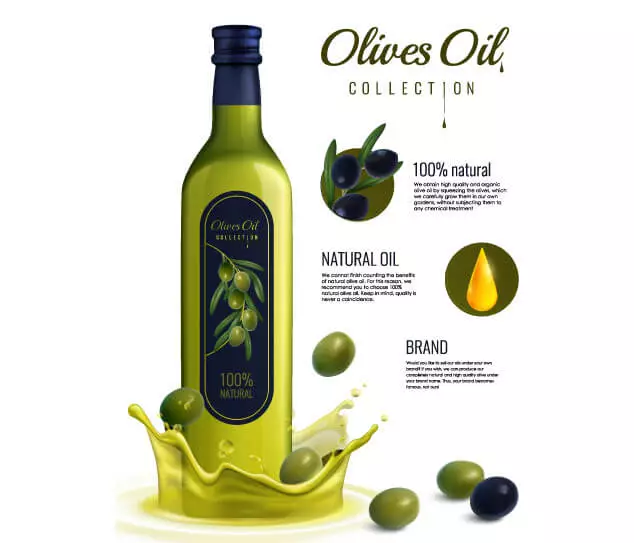 Best Quality Olive Oil
Meet The Olive Oil Manufacturer!
Olive oil manufacturer company! We have been producing olive oil since 1977. If you haven't met us yet, We can say that you have missed a lot.
Purpose of Olive Oil Manufacturer

Olive oil production is a great passion for us. Our biggest goal is to produce the best quality and healthy olive oil. We know that olive oil producers carry out an important task in terms of human health. This duty is to deliver the olives collected from the branch safely to the dinning table. For this reason, we transform our carefully grown olives into olive oil in our own squeezing factory without subjecting them to any chemical treatment. Afterwards, we fill in 1/2 liter, 1 liter, 5 liter and 18 liter packages with our fully automatic filling machines. Eventually, this is how the interesting journey of olive oil that comes to your dinning table begins.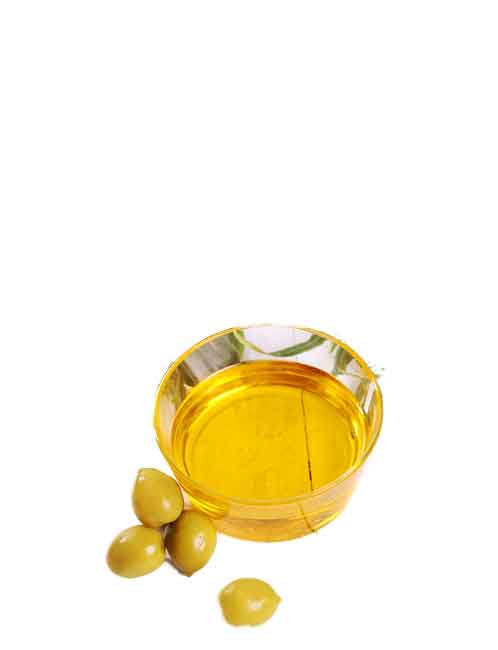 Olive Oil Company
We produce extra virgin olive oil, virgin olive oil, cold-pressed olive oil, organic olive oil and stone-pressed olive oil.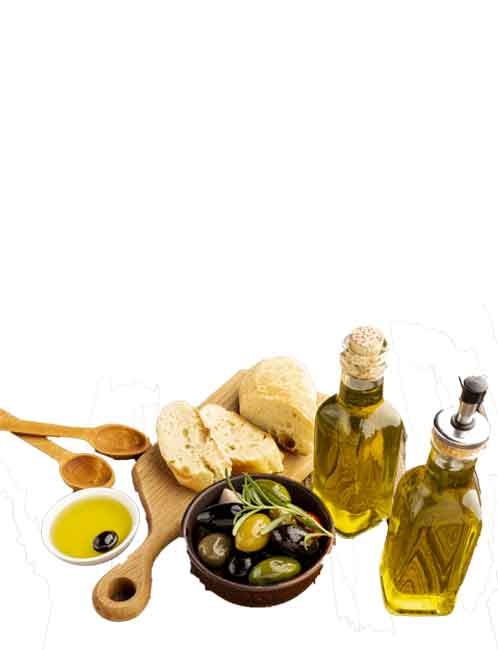 Bulk Olive Oil
We sell the olive oils that we produce wholesale. We export to many countries of the world.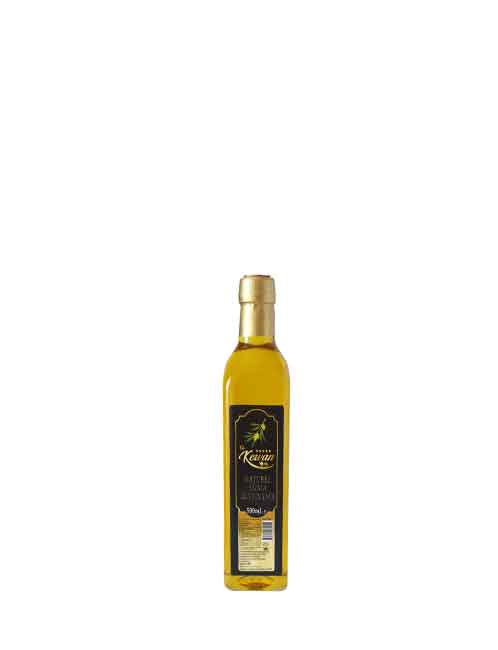 Olive Oil Manufacturers
Collaboration opportunity for wholesalers and food suppliers interested in olive oil trade.
Get 25% Off On Your First Purchase!
Found in the content of delivery with olive oil manufacturer
Olive Oil Manufacturer FAQs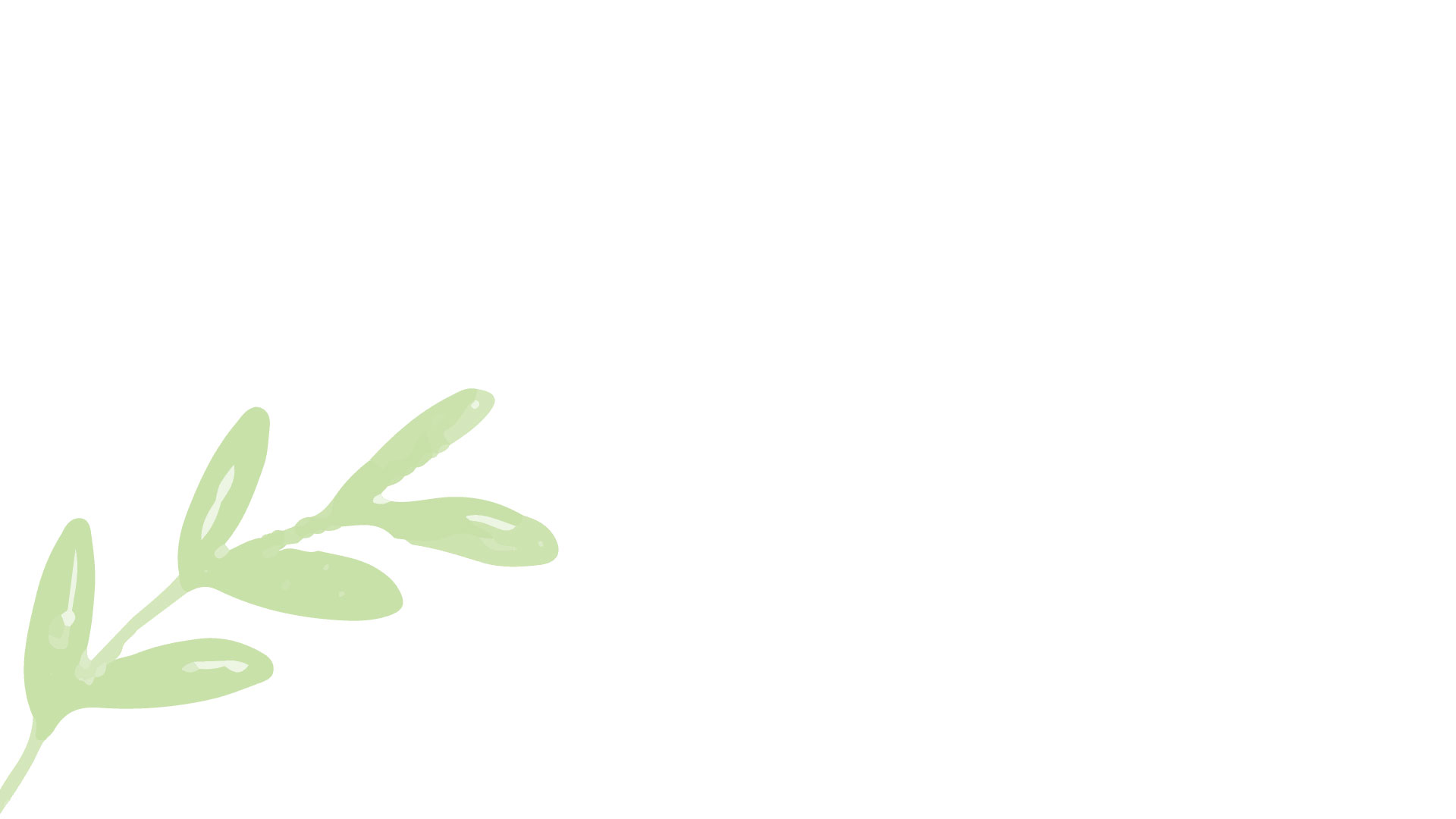 Olive Oil Manufacturer Costumers

It was a pleasure to work with the Olive Oil Manufacturer. They delivered my order as soon as possible. The olive oil has a hight quallity and its price is affordable in this company.

Mila Kunis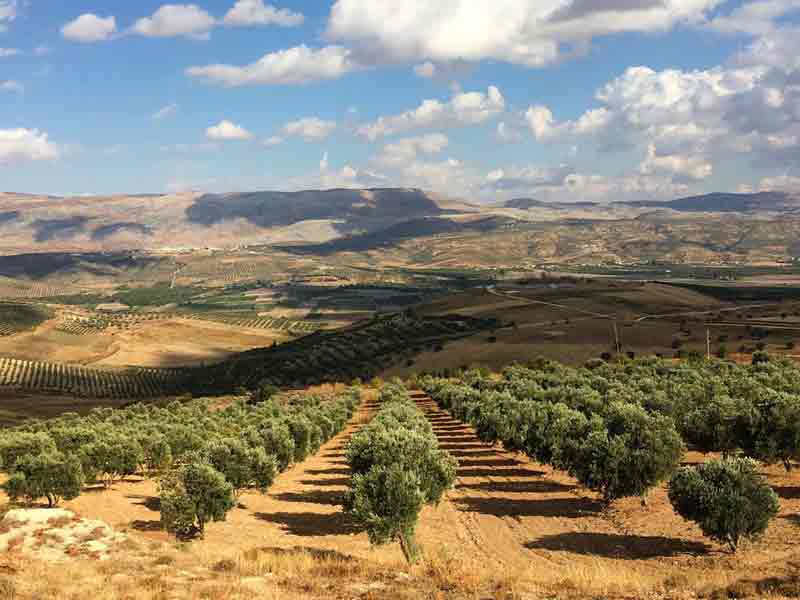 35% Discount on orders of 2 containers !
If you would like to join our happy customers, please contact us.
If you want to buy wholesale olive oil, you are at the right address. I highly recommend you olive oil manufacturer, they really are a reliable company.

Mike Sendler
Featured Brands: