About Our Olive Oil Company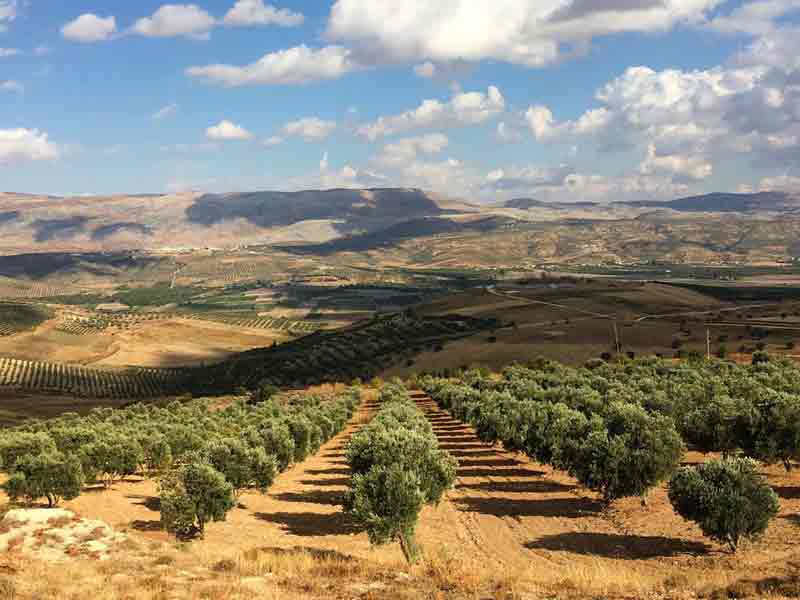 Olive Oil Company
Olive oil company; One of the most basic requirements of the human body is nutrition. Therefore, Olive oil consumption has an important place in the right nutrition that makes our metabolism resistant. The most common oil that can be produced directly using physical and mechanical methods without undergoing any chemical treatment; It is olive oil obtained from olive fruit.
Olive oil is the main source of support for human metabolism. Because, It contains natural antioxidants. Therefore, even today, experts have emphasized the importance of having vitamin (E) in the diet, especially in reducing vascular diseases. Consequently, Olive oil containing plenty of vitamin (E) in its structure; It ensures the regular functioning of the stomach, small intestine and bile ducts, and also reduces the risk of catching diseases such as cardiovascular diseases, diabetes and cancer.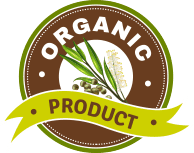 Olive Oil Company
Taha Kervan produces olive oil at international quality standards.
Firstly, Many heart and internal medicine specialists; They stated that natural, additive-free olive oil that has not been exposed to chemicals will provide great benefits to human health. That's why olive and olive oil have taken their place on our tables for centuries with all their naturalness against many genetically modified foods that threaten human health.
It should not be forgotten that olive oil will come to your table without losing its essence and benefit if it is obtained by using the most correct methods. Our company, as TAHİROĞLU Olive Oil Press Factory, has been serving since 1977 by keeping up with the technological change in order to present the best quality and most natural form of olive oil to your tables. In this context, we offer the highest quality and most natural form of olive and olive oil to your consumption under our TAHA KERVAN and EHL-İ ZEYT brands.
We Deal With Various Quality Organic Products!

Wholesale Olive Oil Sales
Olives Oil Manufacturing
Olive Oil Export
Private Label Olive Oil
Riviera Olive Oil
Refined Olive Oil
Stone Pressed Olive Oil
Raw Olive Oil
Organic Olive Oil
Numbers Speak For Themselves!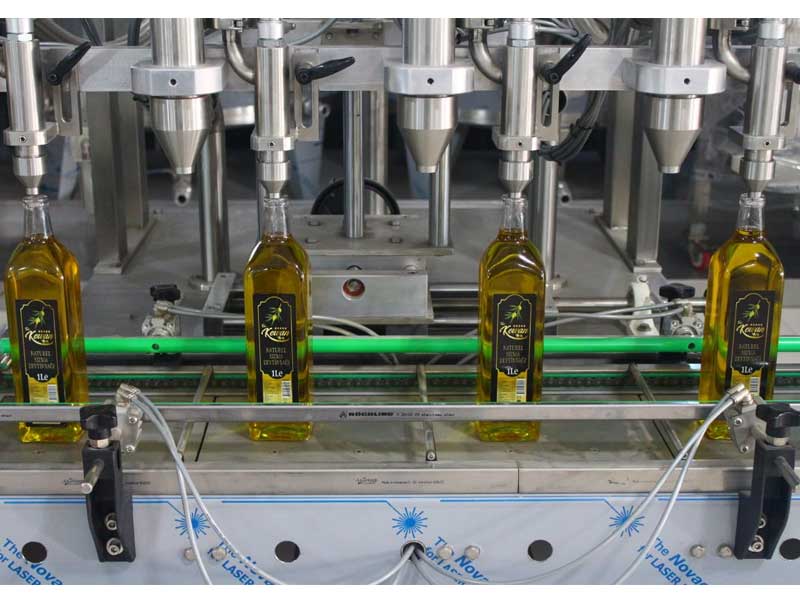 Olive Oil Company
We fill the olive oils that we obtain with a lot of effort with fully automatic filling machines. Meanwhile, we produce in accordance with international quality standards. Because for us, being an olive oil company brings with it a lot of responsibility. Thus, the journey of the olive, which starts from the field, ends at the table of the end consumers. For this reason, the quality of the production is extremely important to us. We continue our production with the experience and passion we have gained since 1977.
Our customers, whom we serve with the Taha Kervan brand, are very glad to do business with us. Because, when we do business, our only goal is not to make money, but to earn people by doing honest, reliable and principle trade. As a result, Being an olive oil factory producing and exporting olive oil requires this.