Bulk olive oil; We sell the olive oil that we produce under the brand Taha Kervan wholesale. To buy wholesale olive oil from Turkey, it will be enough to contact us. So, before buying wholesale olive oil, it will be useful to review our page.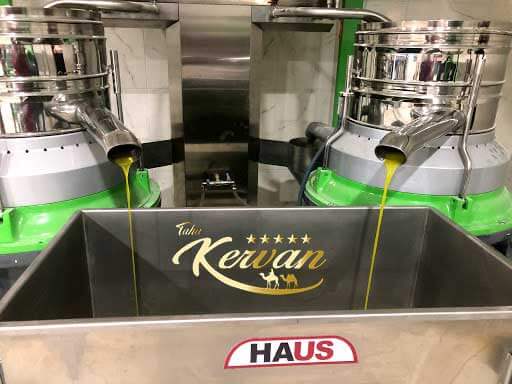 Bulk Olive Oil
Wholesale olive oil is a type of olive oil that we sell without package or in tankers and barrels. Olive oil is in demand in bulk and also it is usage is for different purposes. Thus, The olive oil producer loads the oil that they obtain after the squeezing process into large drums or tankers without entering the filling facility. Eventually, olive oil is sent to the customer who requests it in this way.
Export bulk olive oil
Olive oil is a product with limited production. Therefore, olive oil producers are concentrated in certain countries. Italy, Tunisia, Portugal, Greece and Turkey, especially Spain, are the countries that meet the world's olive oil needs. But even Spain imports olive oil from other countries. The biggest reason for this is that it has completed the branding process. Olive oil is especially in demand in the USA and European markets. Because, they buy olive oil from other olive oil producing countries and sells it to the market after filling.
After the pandemic, the export of bulk olive oil was banned until 31.10.2021 by the decision of the Ministry of Commerce Export General Directorate due to the increasing demand for olive oil. However, due to the reaction of olive oil producers and the improving conditions, the export ban of bulk olive oil was completely lifted as of August.
Packaging
Firstly we obtain olive oil obtain and after that olive squeezing collectes in boilers. Secondly, the process of filling comes which we do it into tankers or barrels from these boilers. Apart from this, there is no further packaging. Lastly, As Taha Kervan, we sell olive oil in ibc tanks, barrels or tankers to our customers who demand olive oil.
Buying olive oil from our country is a profitable business. Would you like to buy olive oil in bulk with the Taha Kervan brand, which produces olive oil at international quality standards? If your answer is yes, what you will do is contacting us. Our team of experts in olive oil export will contact you as soon as possible.
Extra Virgin Olive Oil
Extra virgin oil is one of the most qualified olive oil varieties. We grow them carefully and collect the olives sensitively. Because, we obtain Extra-virgin olive oil without waiting, after we pick the olives carefully in their season and then again we squeeze by the squeezing method at temperatures colder than 27°C.
Properties
The amount of free acid in it is 0.8% in 100 g. For this reason, we recommend you to consume in breakfasts and salads. Because, The taste is slightly bitter and fruity. Therefore, its color is similar to light green. It is an olive oil that everyone can consume healthily and safely.
Usage areas
Extra virgin olive oil purchase in bulk is bottled and sold in bulk. Small businesses that sell olive oil and do not have olive oil in hand, buy olive oil from factories that produce olive oil on a large scale like us and sell it under their own brand.
Olive Oil For Soap Making
Making soap from olive oil has been done for centuries. The reason for this is that the soap production from olive oil is of high quality and healthy. The demand for olive oil soap is increasing day by day. This situation increases the consumption of olive oil usage for soap. Olive oil, we use especially in cosmetics and personal care manufacturers.Finally export in bulk.
Olive oil usage
We use olive oil to produce soap and these are not preferrable not in meals and salads. The acid rate is over 2% in 100 gr olive oil. It has many uses in the cosmetics industry. It gives a moisturizing and nourishing effect in the products.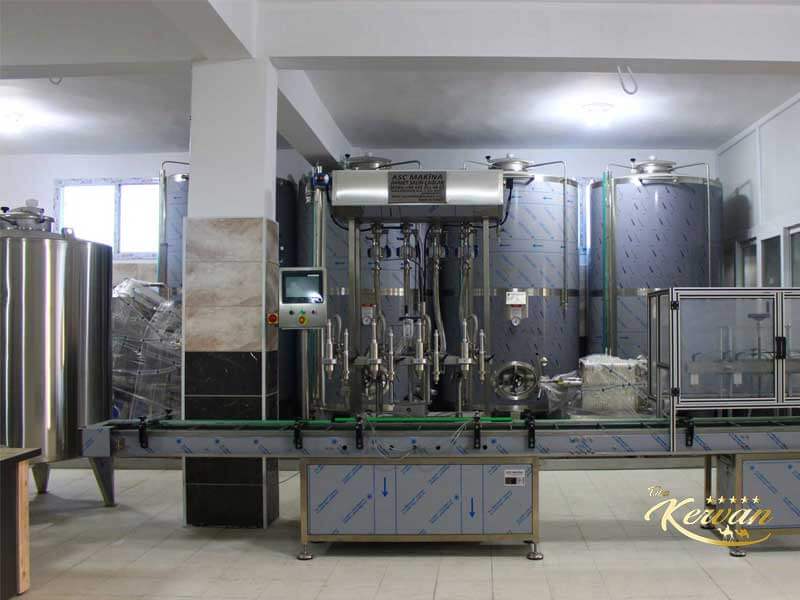 Bulk Olive Oil Prices
Olive oil requested in bulk is filled into barrels and tankers and delivered to the customer. Olive oil prices are a matter of curiosity by importer companies. The increase in olive oil consumption and accordingly, the price of olive oil increases day by day. For this reason, it would not be very healthy to give olive oil prices under these conditions. We ask you to ask for a price before ordering.
Cheap olive oil bulk
The word cheap is an issue that needs attention for olive oil. As for the reason, olive oil is a product that is in high demand around the world, but its production is limited. For this reason, when purchasing olive oil, you need to think quality-oriented, not price-oriented. Be sure to request the analysis reports and production documents of the olive oil you are about to buy.
Turkish olive oil prices
It would not be very healthy to give a price on Turkish olive oil prices. But generally speaking, you should know that it is suitable for importing. In addition, low logistics costs are also a reason for preference for the importing company. Contact us to have olive oil production in international quality standards and at affordable prices.
Olive Oil Bulk FAQ