Olive Oil
It contains information about our company that produces olive oil.
It includes serviced regions, service branches and general information.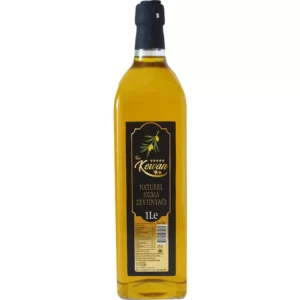 Under this category, other sub-categories will come. On this page, where there are products and blog posts, there is detailed information for those who are interested in export.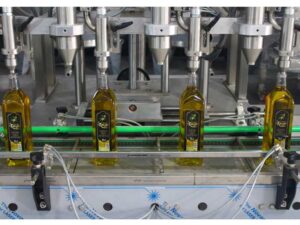 If you want to taste our products, we welcome you to our production facility. We have a full address on our website.
As a manufacturer and exporter company, we sell under the brand Taha Kervan. If you wish, we can also make special production for your brand.
You can follow us on our social media accounts.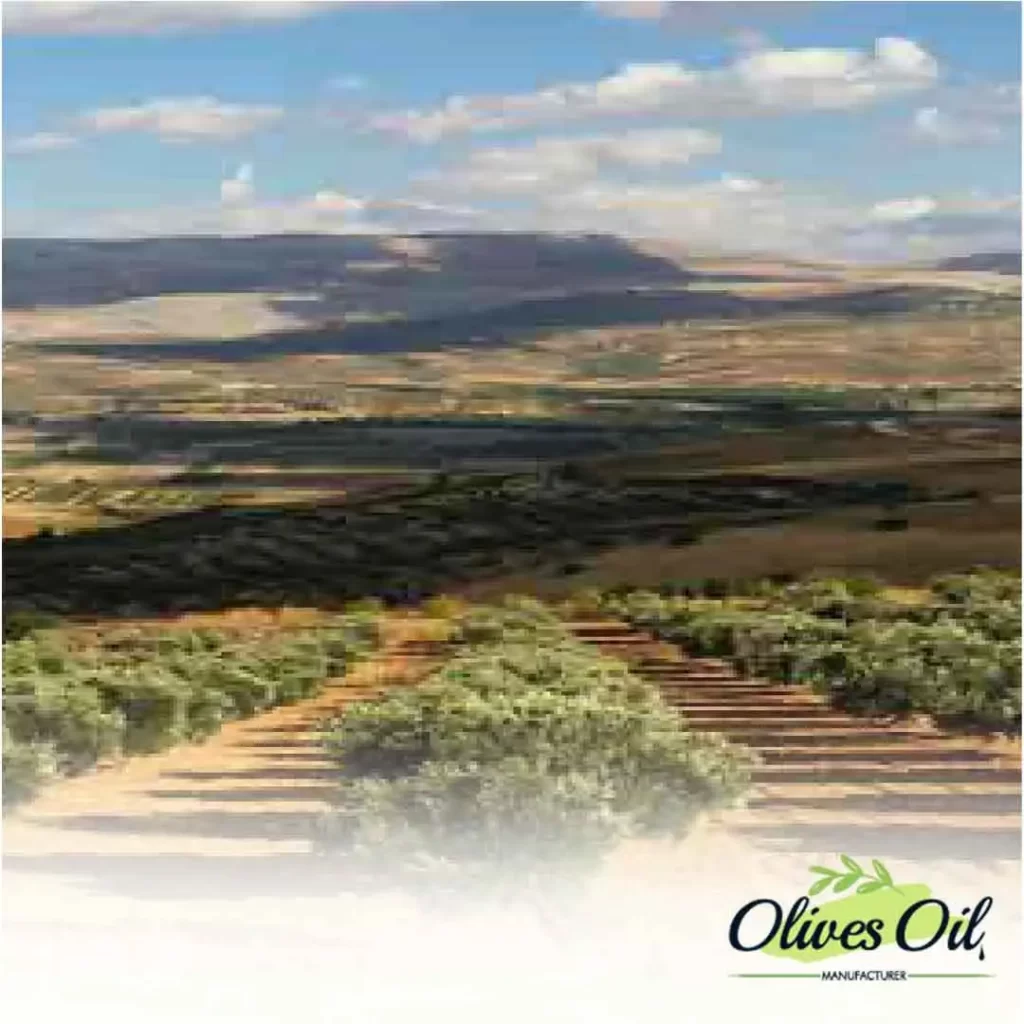 Our article titled Olive oil factory has been created for users who want to buy olive oil and want to communicate with olive oil factories. We produce olive oil under the brand Taha Kervan. The olive oil factory is located in Hatay province Antakya district. You should continue reading for more detailed information about the olive oil factory.